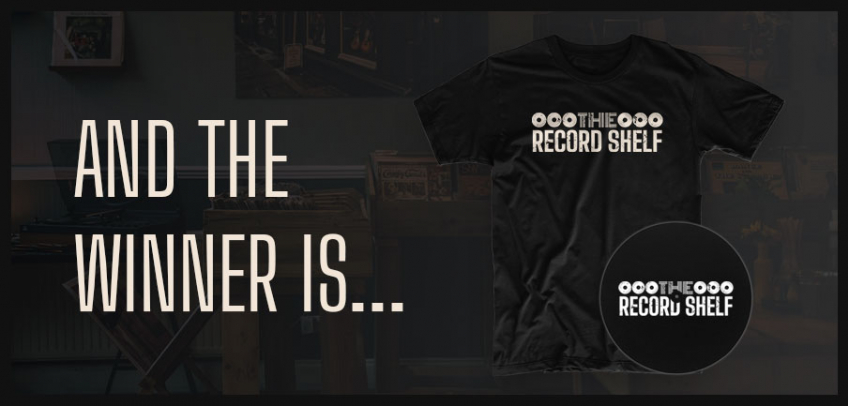 And the winner is...
November 20, 2020
---
The time has come to announce the winner of our launch contest! Thank you to everyone who participated in our first-ever contest, we will be running more of these in the future, so stay tuned for that. We'll also be launching our web store soon so you can help support the Record Shelf with some awesome stuff.
So here we go!  The winner of the LAUNCH2020 contest is... *drumroll* ginandchthonic! Congratulations!
For listeners of the Lead Singer Syndrome podcast with Shane Told, we were also running a separate contest there with promo code LSS2020. The winner for the LSS2020 contest is... vixen.wolf! Congratulations to you as well! 
We'll be in touch with you via email to get your shipping information so we can send you your prize pack. 
Thanks again everyone for participating – hope you're enjoying the website!